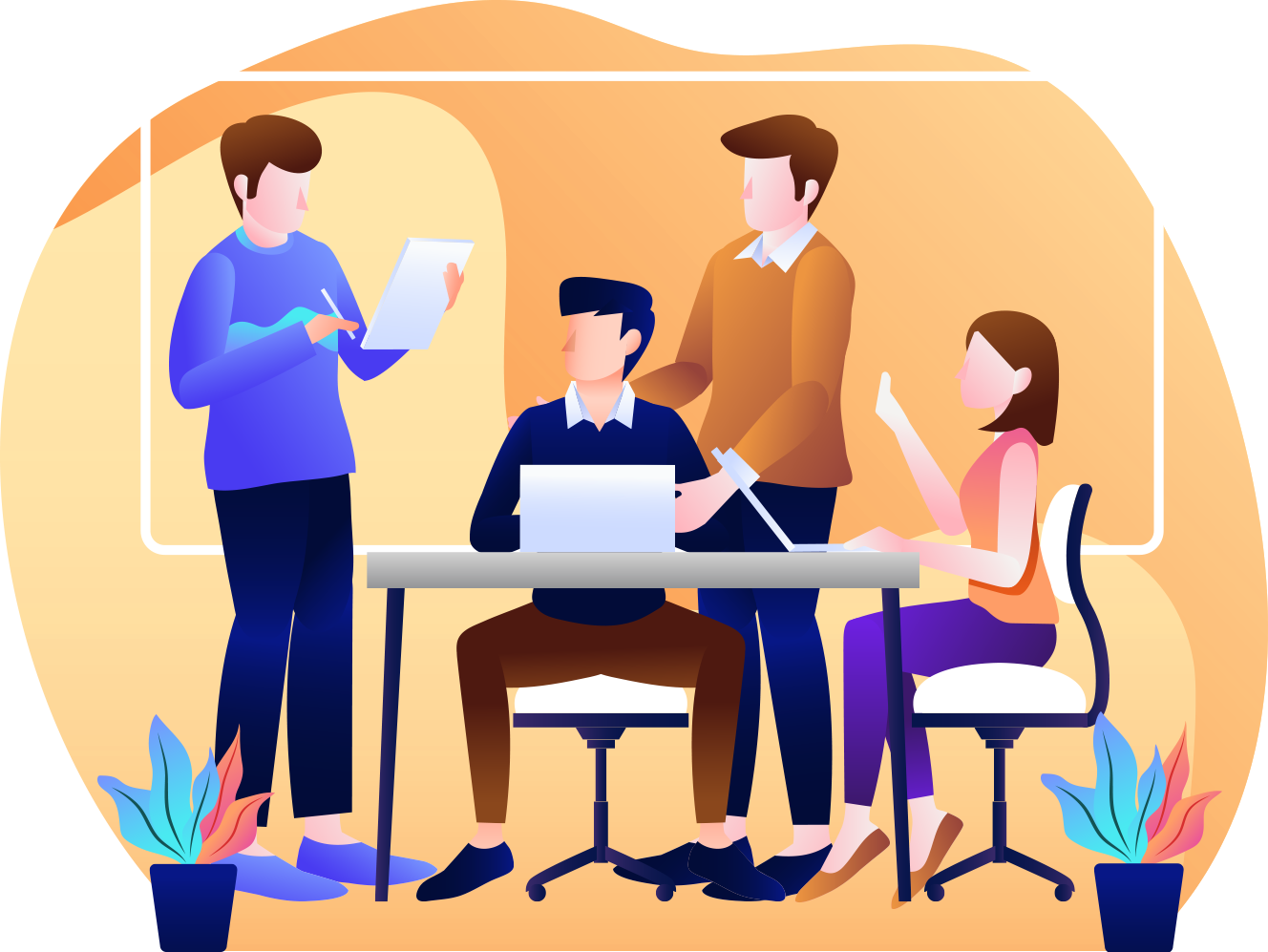 WHO WE ARE
The top-notch and preeminent Web and Mobile App Development Company of India with its global presence in USA, UK, Australia, South Africa and Chile, Mindinventory is first-rate choice of the clients worldwide. With sheer customer satisfaction in mind, we are profoundly dedicated to developing highly intriguing apps that strictly meet the business requirements and catering a wide spectrum of projects.

Areas What We Serve
We served in web and app development
Although we started web development, android development and iOS development.So user can get everything at one place and no need to find other company for different work.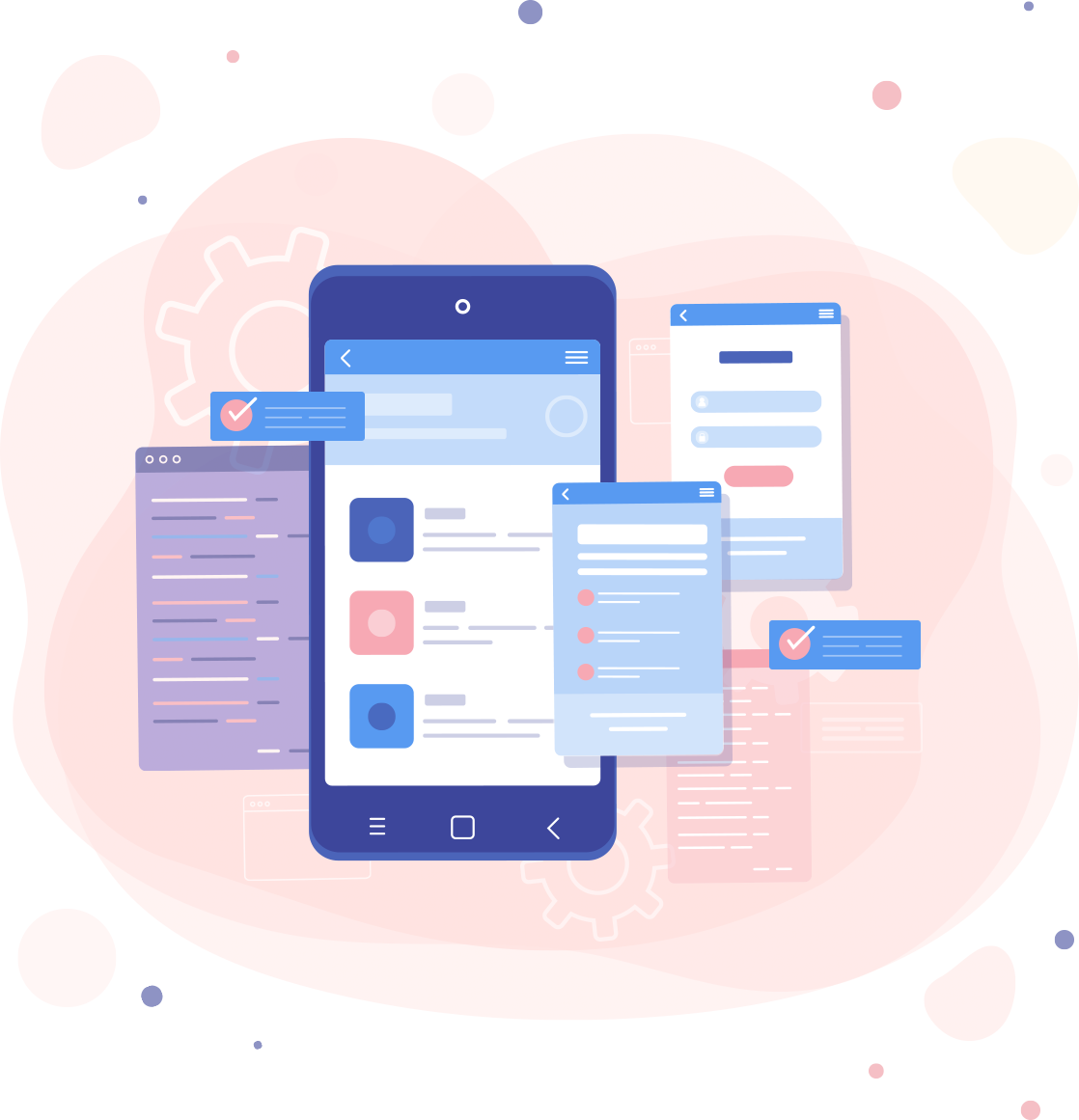 Mobile App Development
Mobile app development indeed nowadays necessary for all the business. We, as a mobile application development company can provide high quality standard mobile app of any category. We have worked with diverse brands, organizations, start-ups and individuals to create powerful apps from excellent idea.


Web App Development
We provide web development services to start-ups to enterprise level company.As a leading web application development company, we always create robust, secure, custom web application with high scalability. According to the need of product, we use open source technology to develop a product with high quality standard.Our trained, highly skilled web developers adopted a customer focused approach by upgrading their self to latest web technology like ReactJS, AngularJS, NodeJS, Laravel, magento 2.0 and many others.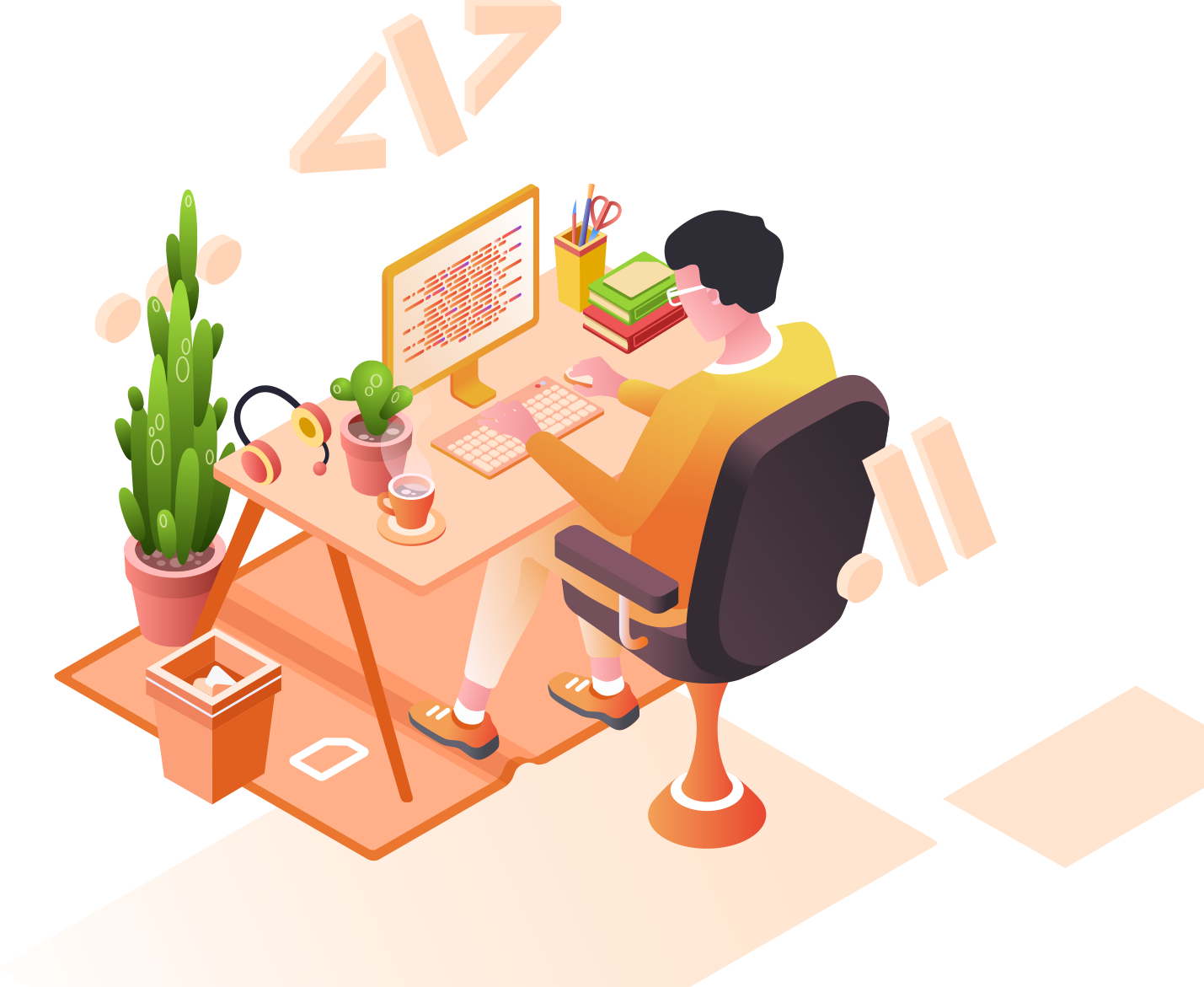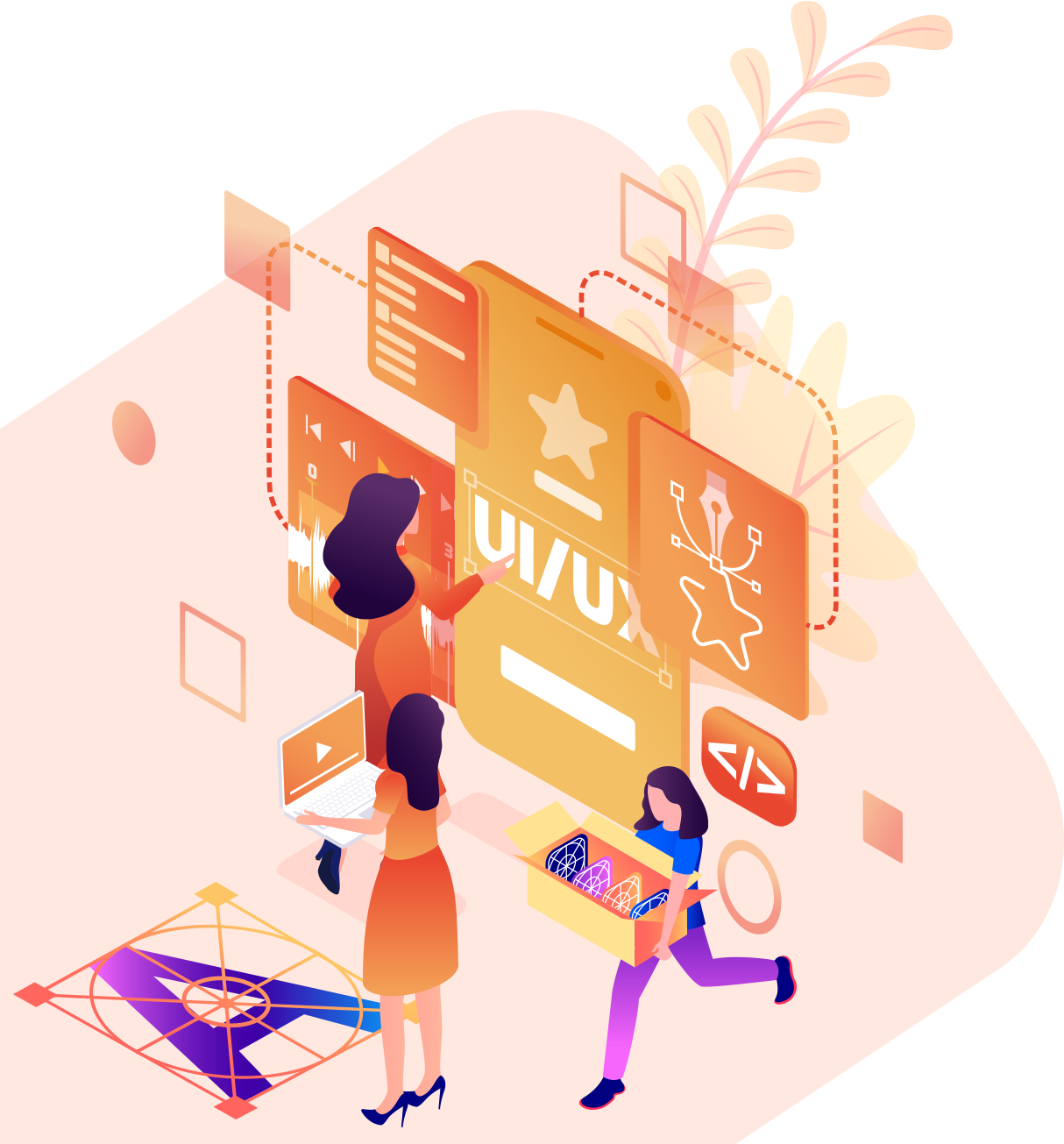 UI / UX Design
We Design Visually Stunning & User-Friendly Customer Experience.We Follow latest trends and redefine the term 'Design' everyday.The Design division at icanstudioz works as an independent wing with a dedicated team of User interface(UI) Designers, User Experience (UX) Designers, Graphic Designers and Animators.



See How We Work

Research
Interact
Design
Develop
Testing
Launch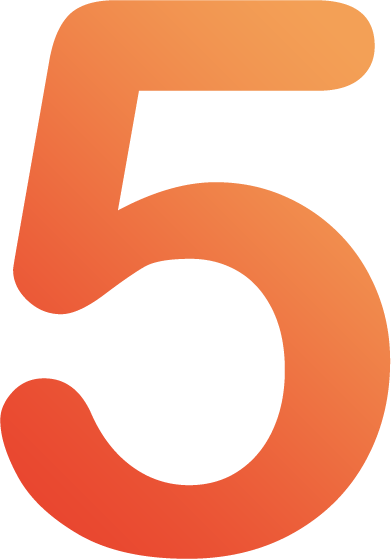 Years of Experience

What We Have Done
Portfolio
Our focus is always to develop top notch application and some of them we would like represent here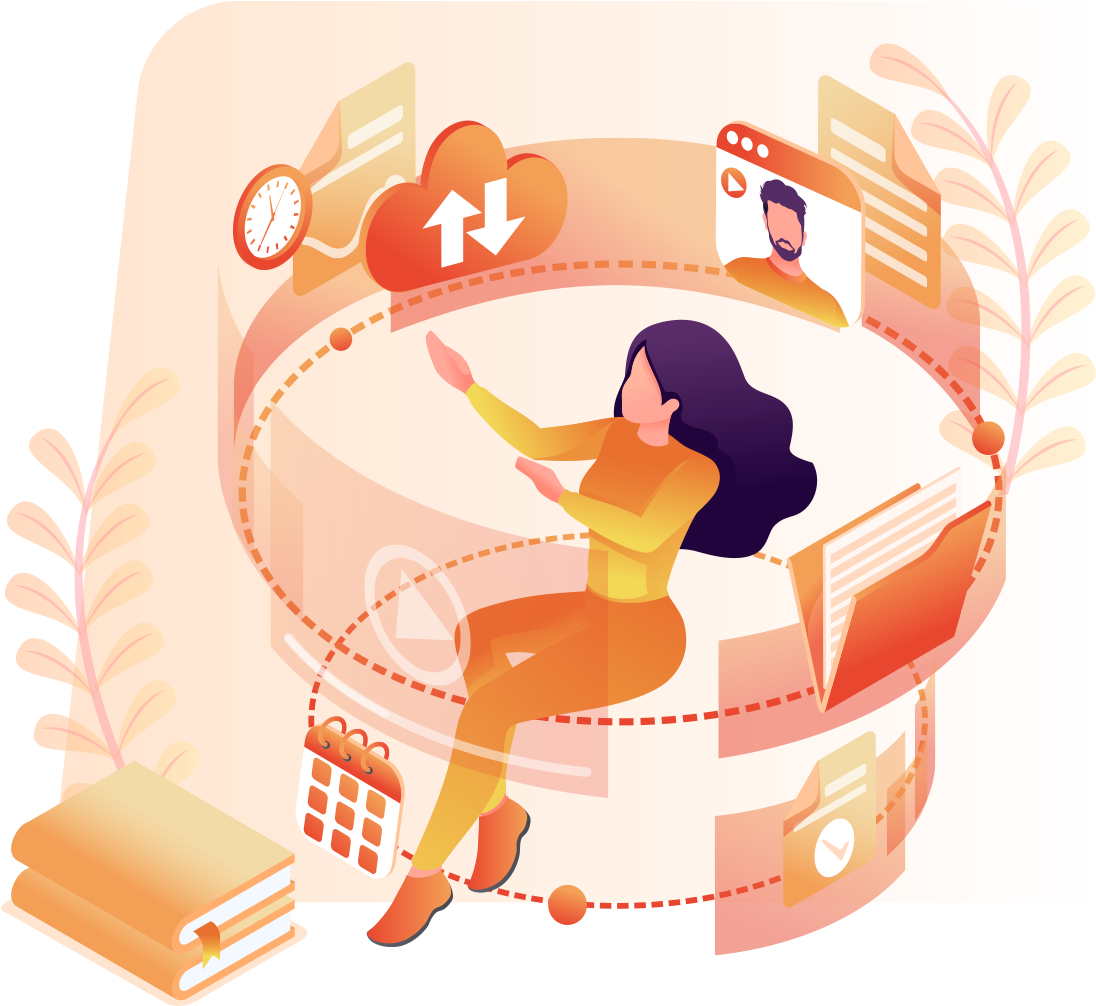 Whereabouts
App Type
Whereabouts is a social networking platform like snapchat,instagram and facebook
- User can login using social network platform
- User can capture story as image and video and post in their timeline
- User can make friends and able to chat with them in real time
- Story represent their locations like shops , visitor place etc..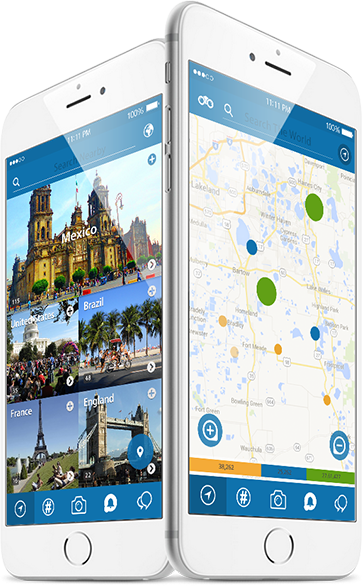 Parklinq
App Type
Parklinq is parking app where user can easily find parking and safe their vehical.
- User can login using sociel network platforms like facbook and google
- User can find their near by location where they park their vehicals.
- Parking space provider can put their space for sell.
- Parking provider add multiple locations

Picksha
App Type
Picksha is sociel storage platform where user can click memories and save it for lifetime.
- User can create account using fb and google
- User can choose their subscripation plan for storage and can pay though their cards.
- User can storage their photos , videos in their original quality
- User can share their saved album with their friends and give them access whatever they want.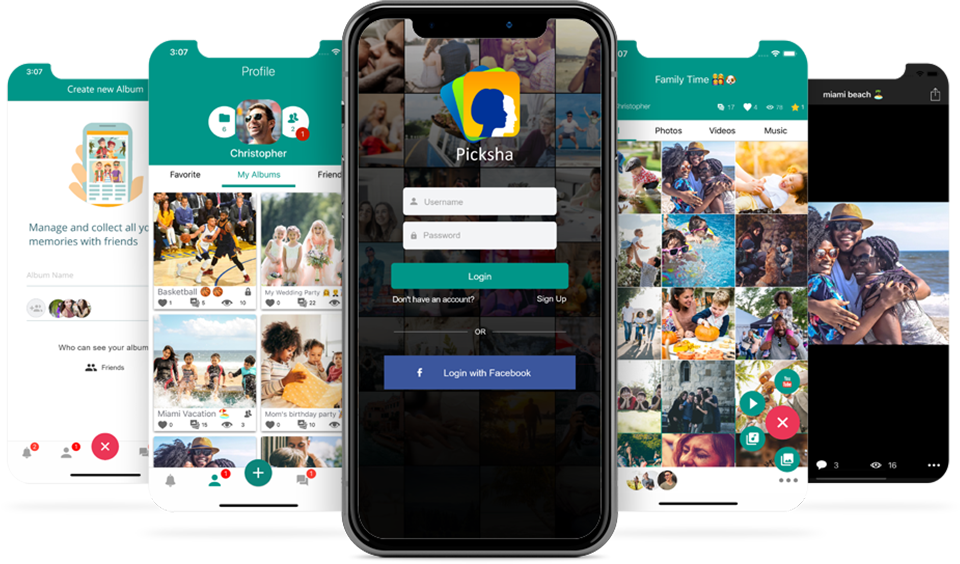 Some talk of our honorable clients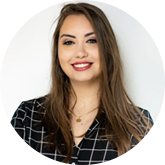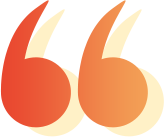 "Awesome client..Work is not end here..Will do more job in future."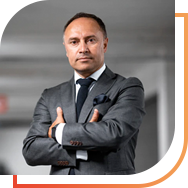 Chi-Luong Tran
CEO & Founder At Picksha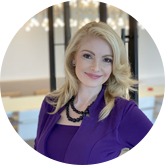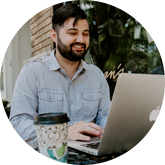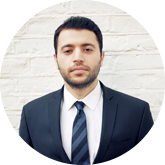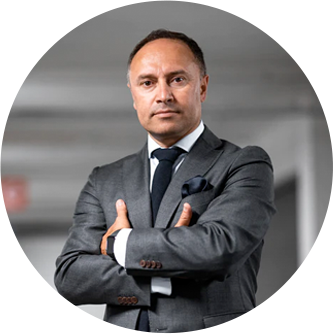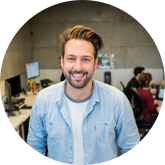 Get in Touch With Us
Contact us
Lorem ipsum dolor sit amet, consectetur adipiscing elit. Etiam semper diam at erat pulvinar, at pulvinar felis blandit. Vestibulum volutpat tellus diam

Address:
305,Meghani tower, Delhi Gate,
Near,Railway Station Area,
Surat,Gujarat 395003

Phone:
+91 82001 72390

Email:

Website:
www.icanstudioz.com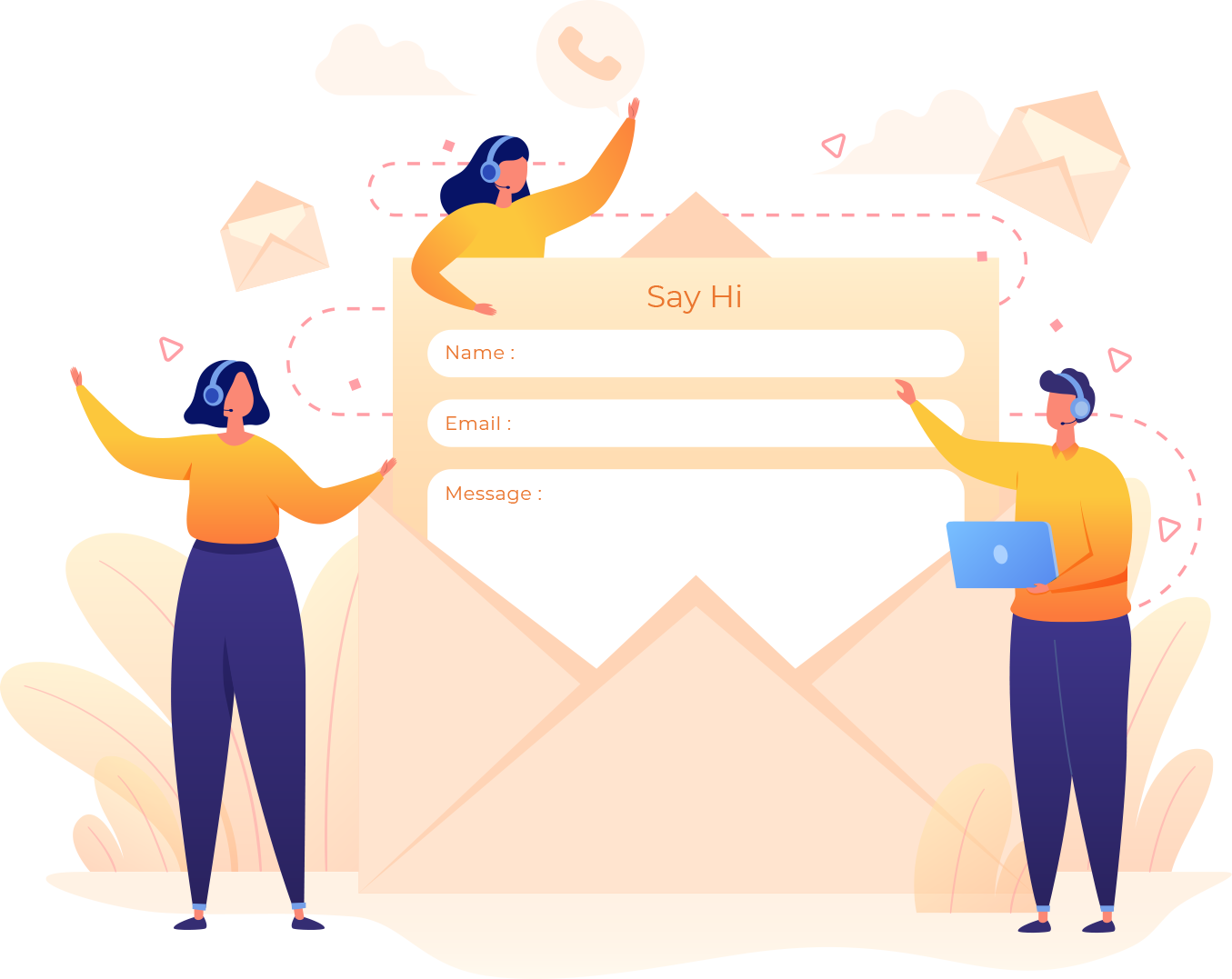 Message Sent Successfully